✲
Free 2-Day Delivery use code FREESHIP
✲
Rewards earned on every purchase
✲
Six convenient locations: Fort Collins, Loveland and Windsor
✲
Frequent buyer program on over 50 brands
Locations
Find Your Nearest Store
Poudre Pet Pals
Join in-store to start earning rewards
Adoption
Find Your New Family Member
We Recommend That You Try:
Brands We Love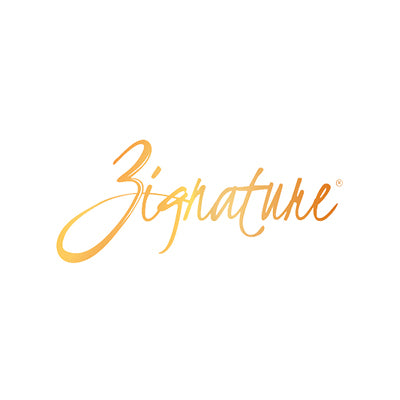 At Poudre Pet and Feed Supply, we know that your pets deserve the best and that's all we carry. We are constantly searching for new products, in order to provide the best products to you and your pets. If you can't find your favorite products, we'd be happy to find and carry them just for you.
BENEFITS OF SHOPPING WITH US
With a knowledgeable and caring staff and hometown service, Poudre Pet & Feed Supply has the best selection of natural pet food and supplies in Northern Colorado. Locally owned since 1988, we have six convenient store locations and offer free local delivery to Fort Collins, Loveland, and Windsor. Our passion for animals and their people can't be beat!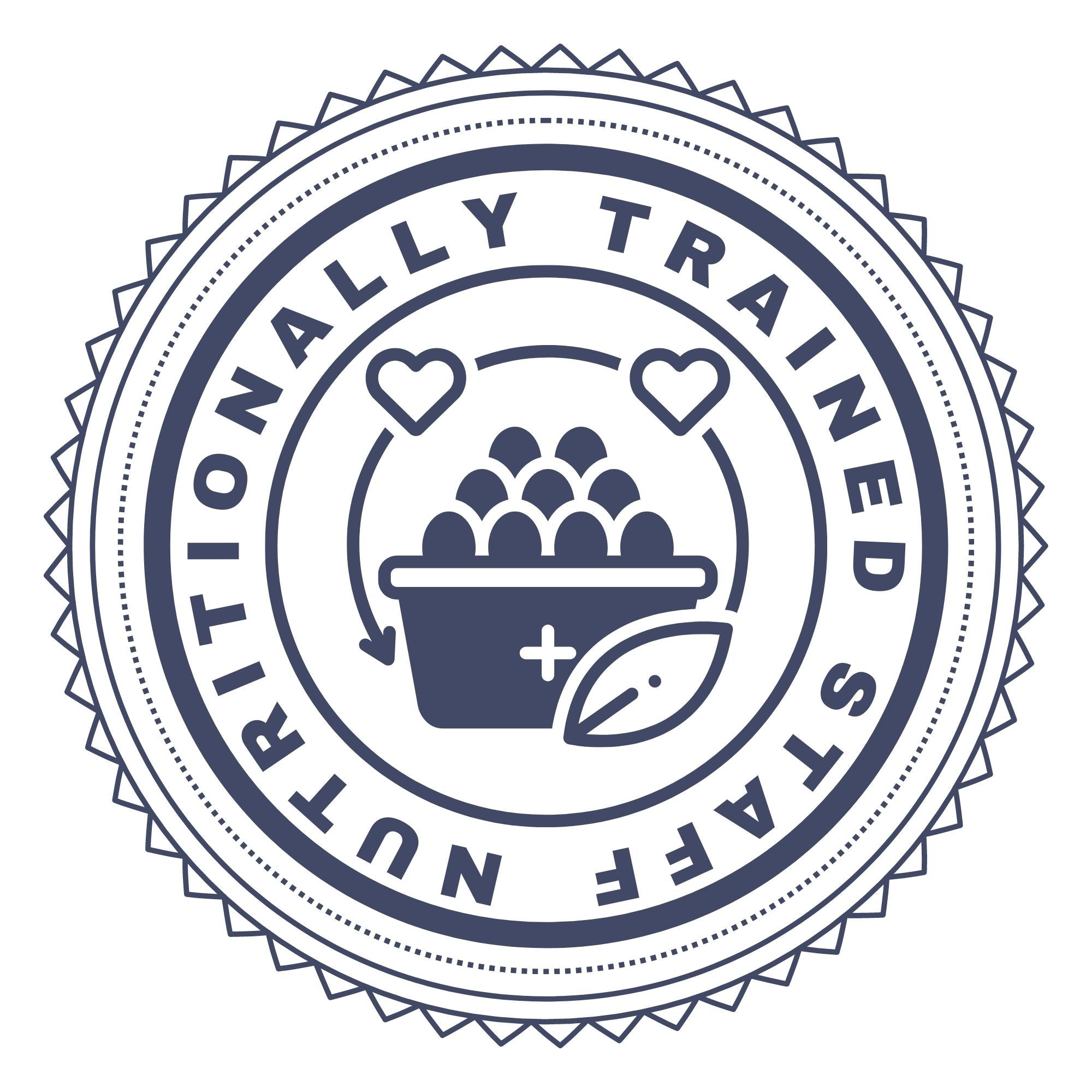 Nutritionally Trained Staff
100% Satisfaction Guarantee
Visit us with your pets on Instagram #PoudrePet